A 62-year-old man was struck and killed by an Atlanta police patrol car while attempting to cross a street in southwest Atlanta Friday night. And on Saturday, officials released the man's identity. Still, the crash is still under investigation.
The Fulton County Medical Examiner's Office has identified the man as Bernard Moore, of Atlanta. Moore died shortly after being transported to Grady Memorial Hospital, according to Atlanta police.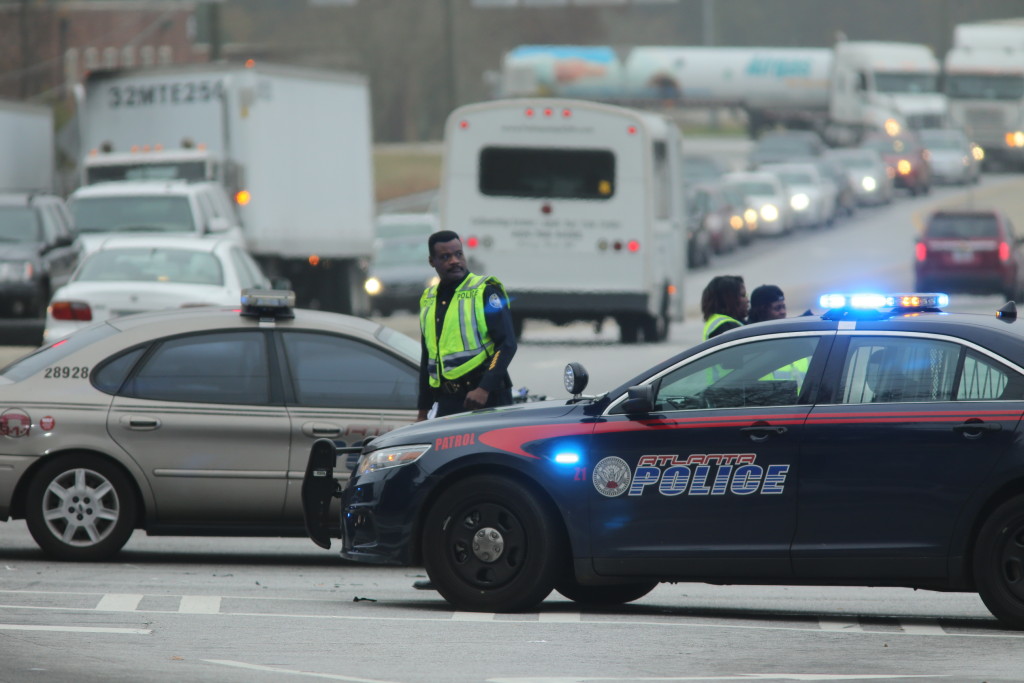 The incident happened around 9:30 p.m. while Moore was attempting to cross Metropolitan Parkway near Fair Drive, police spokesman Sgt. Gregory Lyon said. Investigators said an officer was on routine patrol and was heading northbound on Metropolitan Parkway in a marked patrol vehicle.
The officer, whose name has not been released, approached the top of an incline near Fair Drive and proceeded down the opposite side at the same time Moore was attempting to cross, Lyon said. Moore was struck by the patrol vehicle, Lyon said. It's unclear where the man was coming from or where he was heading. There was no indication that the officer was injured in the incident. And officials said since the officer was not responding to a call, there was no lights or siren activated.
Investigators said Moore was more than 100 feet from the closest intersection, according to media reports.
"The individual was not in a crosswalk and the officer was just on routine patrol," Atlanta police deputy chief Darryl Tolleson said, according to The Atlanta Journal-Constitution.
The Atlanta Police Department's Accident Response Team is leading the investigation, Lyon said.