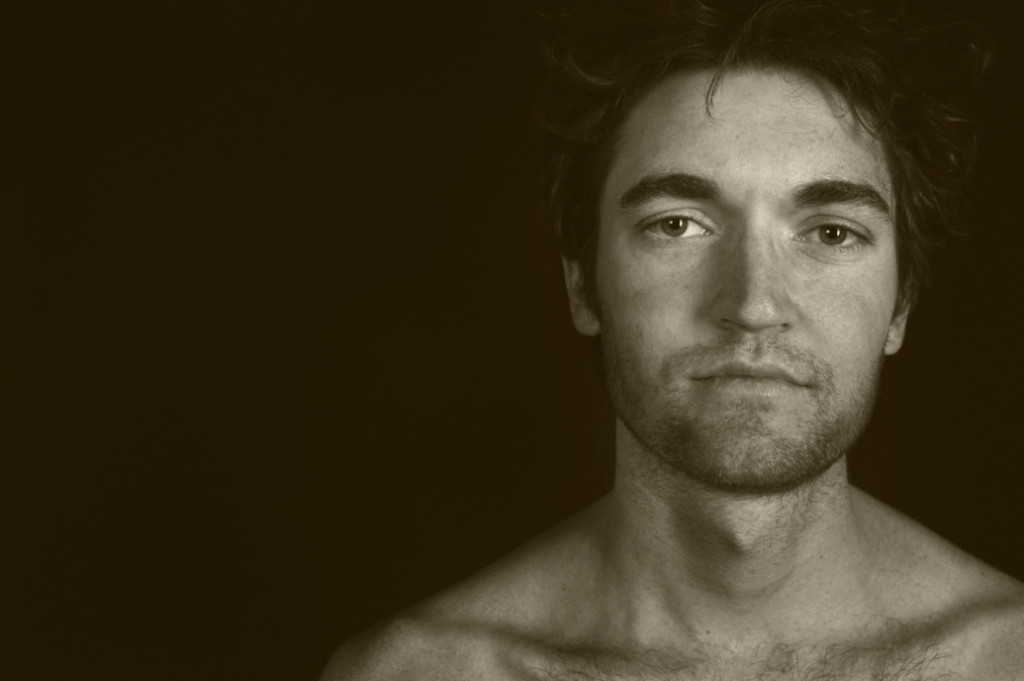 Today Ross Ulbrich's mom, Lyn Ulbricht spoke publicly for the first time since the trial of her son.  Lyn was a featured speaker at The Liberty Forum, a yearly conference organized by The Free State Project in Manchester, NH.
Lyn reviewed the flow of the trial, pointed out how the FBI mislead the public, hid evidence from the jury and how defense witnesses were not allowed to be called during the trial.
The video was streamed live via Bambuser using a phone and it is archived below; quality is not top notch but the message is critical.  The heart-breaking story of a mother trying to save her son from a government bent on destroying him at any cost, including the cost of justice.