Cleveland Mayor Frank Jackson restated on Friday that arbitrators who reject punishments meted out by police leaders have undermined the city's efforts to get rid of officers who do bad things.
According to a Department of Justice report on the practices of Cleveland PD, "Cleveland police lack accountability, are inadequately trained and too often resort to unnecessary force."
The statements by the mayor came at a time when police brutality appears to be a wide-spread practice, especially in the Cleveland area and justice Department investigators found a widespread pattern of civil rights abuses in how police use force.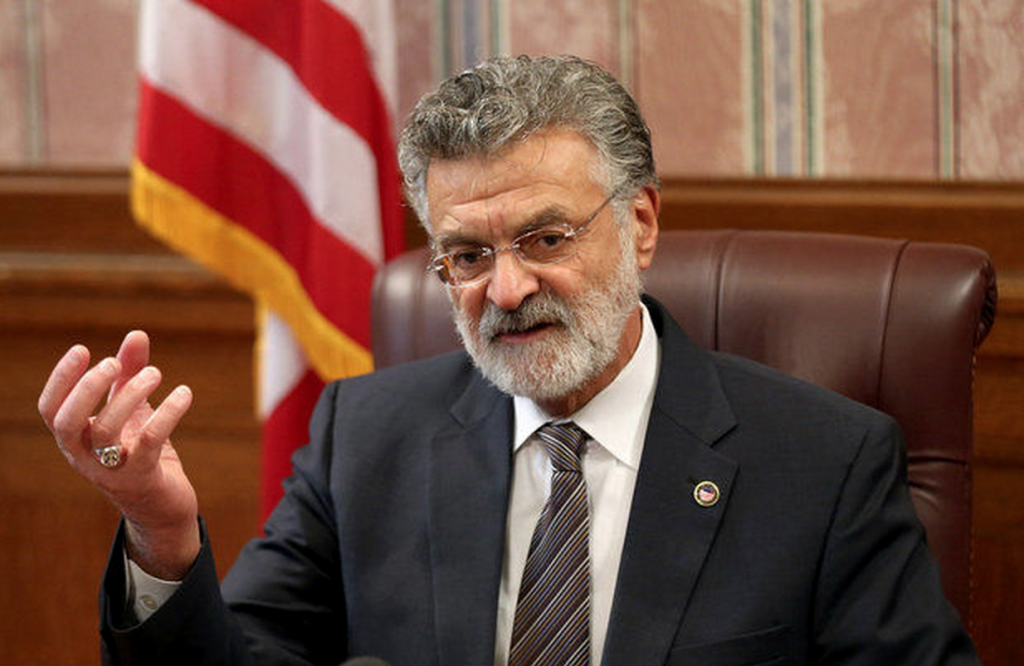 To outside observers, the Cleveland mayor seems to be looking for excuses and trying to find reasons for implementing actual changes, but he claims that he has made significant changes in how the department trains and disciplines officers, however has complained about the arbitration process, which he says "ties the city's hands."
"There are things outside of the Division of Police that need to be addressed," the mayor said Friday at a news conference where he attempted to give answers about the city's ongoing negotiations with the U.S. Justice Department over use-of-force practices. "I'm trying to deal with police. I don't have authority over the arbitrators."
According to the established process, punished officers are allowed to have their suspension or dismissal go before an impartial mediator. The arbitration process is defined in detail in the collective bargaining agreement between the city and the Cleveland Police Patrolmen's Association. The arbitrator has the authority to uphold or overrule the department's punishment.
Last year the Northeast Ohio Media Group filed a Public Records Request for documents from arbitration cases in December after the release of the Justice Department's report, which illustrated a police culture where officers used deadly force as a first resort, mishandled the mentally ill and underreported these abuses to supervisors.
The city of Cleveland provided twenty cases where officers were suspended or fired. In many of these cases, the official arbitrator ruled against the city and re-hired the dismissed officers, who were often engaged in serious violations of department rules or in violation of Constitutional rights.
Cleveland.com is highlighting five cases showing a wide pattern of civil rights abuses by Cleveland police. In four of the  five cases, the arbitrator overruled the city. They also show one case that is an example of what it takes to stay fired.
Case 1: An officer is fired from the department after a criminal conviction related to stabbing her boyfriend.
Case 2: Two officers are suspended after kicking back in a squad car in an Asiatown parking lot during the storm born out of the remnants of Hurricane Sandy.
Case 3: An officer tried to develop intimate relationships with several female crime victims. He sent sexual text messages to women. 
Case 4: A 911 dispatcher refused to send a patrol officer to check on a report of a man beaten, stuffed into a truck and killed.
Case 5: A police dispatcher used his personal cellphone and abandoned his post after receiving a call about a possible school shooting.