If you believe for a second that all those in favor of concealed carry also love the idea of constitutional and open carry, think again.  The "constitutional carry" bill passed the Kansas Senate is now in the State House and is on track of being passed.  Unfortunately some police officers and concealed carry instructors oppose the bill.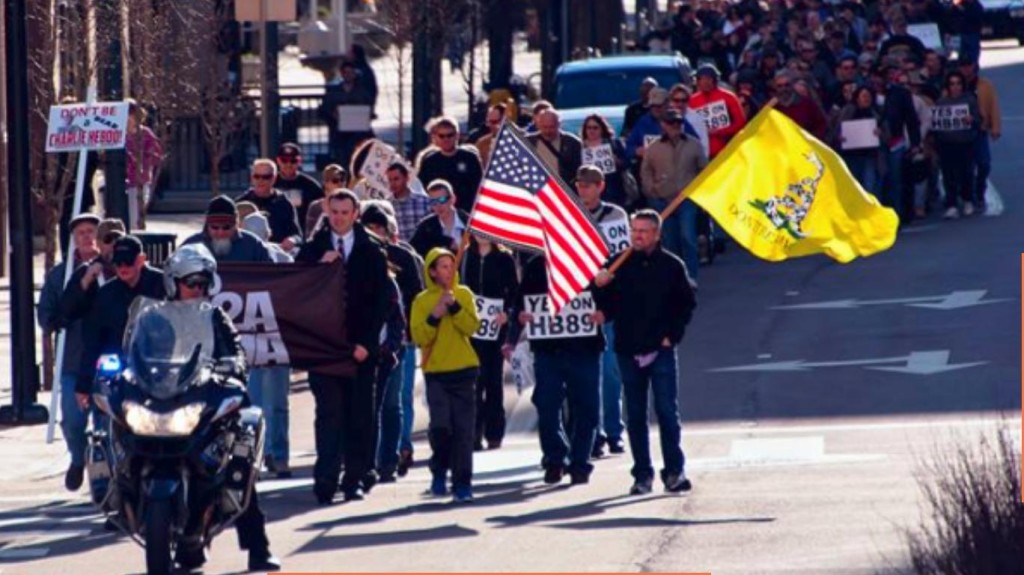 Mike Yoder, who is a police officer and also a concealed carry instructor is against the bill and believes that specialized training should be required before anyone can carry a gun in public.  Ironically, Yoder and other instructors who oppose the bill claim that they strongly support the 2nd amendment.
"Every bullet that leaves that gun, just consider there's an attorney's name on it," says Yoder, following with "When you pull that trigger you're responsible for every round that leaves that barrel."
Yoder's concerns are quite common and popular among firearms instructors who are mostly active or retired police officers and have tight control over the gun education market.  Many states require concealed carry instructors to be military or police members, almost creating a monopoly on gun educational services.
The fate of the bill remains to be seen.