A Shooting Review Board has released its report after looking into the officer-involved shooting that killed John Crawford III, 22, after he picked up an air rifle inside the Beavercreek Walmart on August 5, 2014.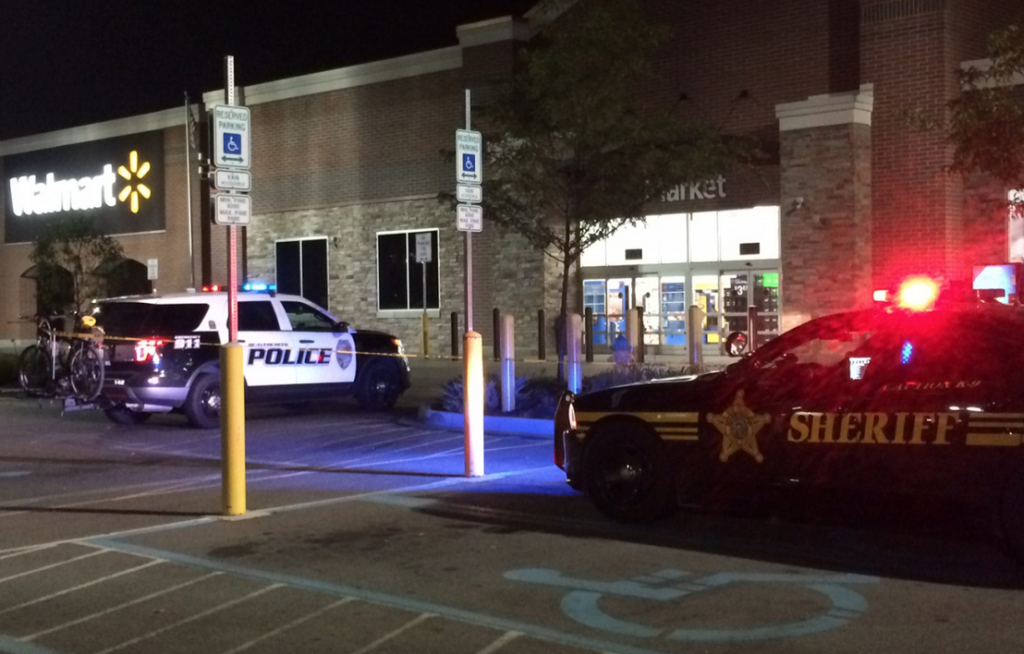 The board unanimously decided the use of deadly force in the shooting was legally justified. The board recommended that police officers use body cameras and come up with a citizen advisory committee. It also suggests taping scenario exercises to show the scope of police training.
As a result, another committee will be established to evaluate body cameras.
Crawford was shot by Beavercreek Police after they received a 911 call reporting that he was waving a weapon inside of the store. The weapon, turned out to be an air rifle. A grand jury chose not to indict the officers involved in the shooting.
Virtually every avenue to hold someone responsible for the shooting has been exhausted, even after the special prosecutor admitted that John Crawford has done nothing illegal or wrong.
The family has filed a federal lawsuit against Beavercreek PD which is scheduled to start next year.  Both police officers involved in the shooting are back on duty.
John Crawford Reminder for Beavercreek Walmart from Greene County Herald on Vimeo.