A newly released city audit shows the Portland Police Bureau has made virtually no progress or improvements in the area of training, and has not followed through with any promises made regarding improvement of officer training.
The report, the first from the city auditor's office since the U.S. Department of Justice criticized the bureau's use of force, says the department is very quick to make training changes after shootings or deaths, but after that flurry of activity is over, the training tapers off.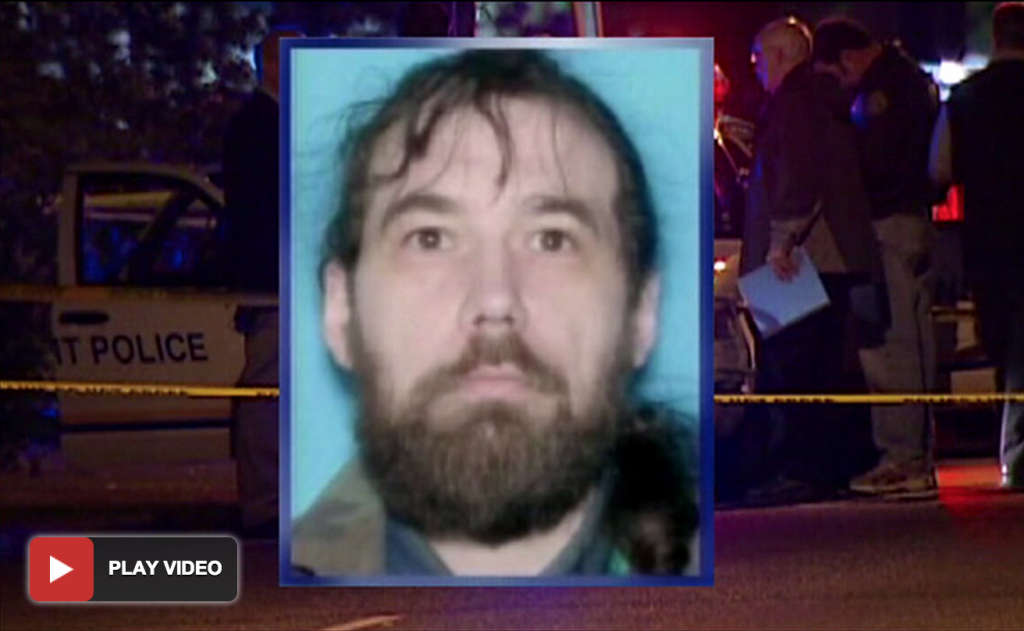 The audit points to the 2006 case of paranoid schizophrenic James Chasse. He was beaten by police and later died in the back of a police cruiser. The incident prompted several executive orders about how to handle transports.
But several years later the audit says, "The Bureau reported that there has not been a Roll Call video on this subject since 2008" and "Training staff were unable to find lesson plans or recall any In-Service presentations."
In 2011, Officer Dane Reister mistakenly loaded his beanbag gun with live rounds and seriously injured a man. That too prompted training changes.
But according to the audit, "There have been no training documents, lesson plans or reminders distributed since 2012."
"Over the past few years, with the Department of Justice investigation and then settlement, training has been a huge issue for us," bureau spokesman Sgt. Pete Simpson said; Simpson however did not explain why it has been a huge issue in light of the fact that it is a requirement.
The police chief responded to the audit, saying he agreed with the findings and is already taking steps to address the issues.