The mother of a 15-year-old boy who police say was pointing a gun at an officer before the officer shot him has not been allowed to visit him at Children's Hospital of Wisconsin, the boy's attorney said Tuesday.
The teen, identified by his family as Kevin Cole, was shot in the side shortly before 5 p.m. Friday in the 3700 block of N. 26th St., police said.
"It's very difficult for parents," attorney Craig Mastantuono said. "Whether he's accused of wrongdoing, he hasn't been seen by his mom since Friday."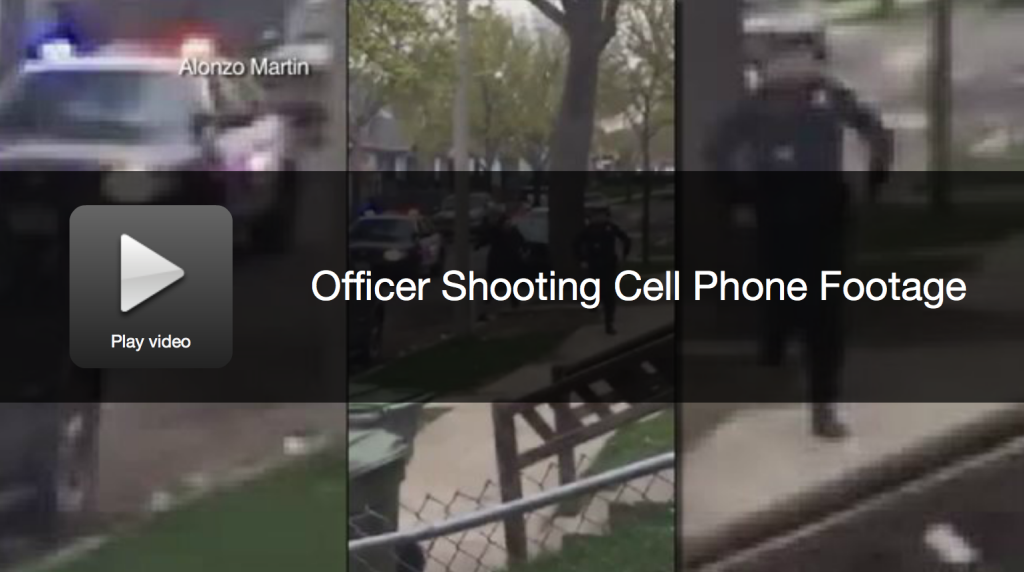 Police Department policy prohibits hospitalized prisoners from receiving visitors, spokesman Lt. Mark Stanmeyer said Tuesday in an email.
Mastantuono said he and Kevin's mother were denied access to the teen earlier Tuesday. Mastantuono said he believes access should be authorized at the request of a parent, but said he has not been able to reach an agreement with police or hospital officials.
Preliminary information provided by police indicates Cole pointed a loaded, semiautomatic handgun at a Milwaukee police officer before the officer shot him in the side.
The shooting occurred after officers assigned to police District 5 were sent to the 2600 block of W. Nash St., where the ShotSpotter location system had detected gunshots. The officers stopped a 16-year-old boy and Cole.
Cole ran to the 3700 block of N. 25th St., where the shooting occurred, and he was taken into custody after he was seriously wounded, according to police.
Police said the second boy also was arrested. The case has not yet been presented the case to the Milwaukee County district attorney's office, Stanmeyer said Tuesday.
The officer involved is a 42-year-old man with 13 years of service and was placed on administrative duty pending the outcome of the investigation, which is standard department policy.