Seven St. Louis corrections officers were fired following a more than year-long investigation probing their beating of a former inmate.
According to KMOV, the alleged attack took place at the medium security City Workhouse facility back in November 2013.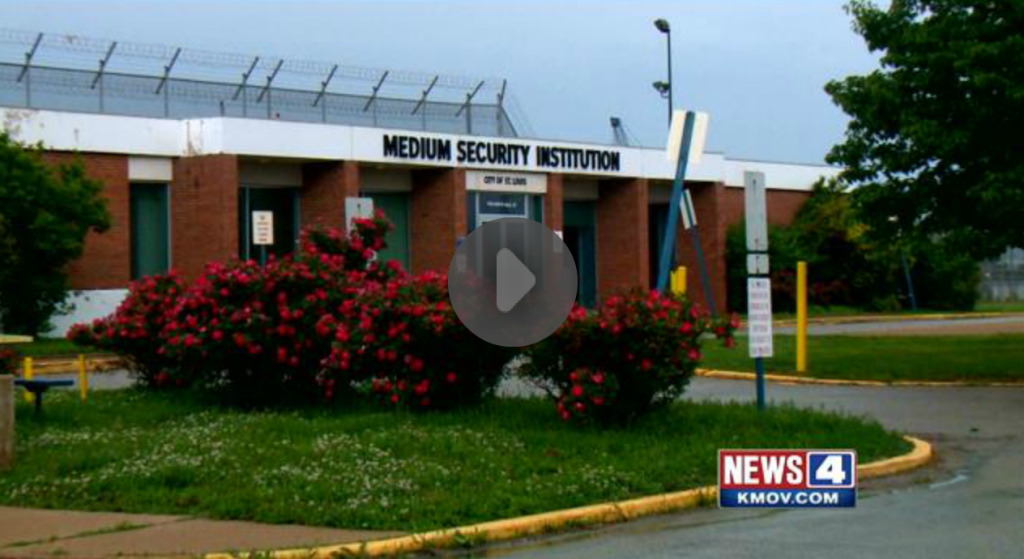 The officers involved claimed the unruly inmate initiated the episode by attacking another officer, who had to be taken to a hospital for injuries deemed not serious. Investigators hinted the seven fired officers later beat the man in retaliation.
"This group ended up using excessive force and we just don't tolerate that," St. Louis Director of Public Safety Richard Gray said.
The incident only came to light after the city began investigating the circumstances allowing for the assault on the officer. During the probe, another officer revealed details of the attack, eventually leading to all seven involved officers relieved of their duty.
"We had enough information to cause us to believe that those individuals had violated the code of ethics," Commissioner Dale Glass told the St. Louis Post-Dispatch.
None of the officers involved will be criminally charged investigators said, partly because the attacked inmate refused to further cooperate with authorities.
Gray said there were no nearby cameras that captured any of the drama, adding he didn't think they would have prevented the incident from happening.
"You always have the opportunity to pull off to the side and hide and do things," he said. "So cameras are good, but they're not going to always prevent things from happening."
Law enforcement officials in St. Louis and nearby Ferguson have come under heavy criticism and scrutiny in recent months following the shooting death of unarmed teen Michael Brown at the hands of then Ferguson police officer Darren Wilson.
Brown's slaying prompted protest and unrest across the city before and after it was announced Wilson would not be indicted in the killing.