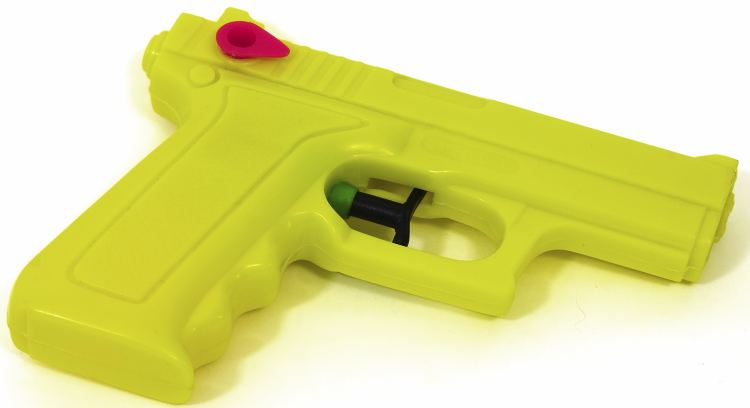 MINNEAPOLIS — TruthVoice readers shared a video that appears to show off-duty police officers tackling and arresting squirt gun-wielding pranksters on bicycles yesterday.
The video claims people on bicycles attempted to pull a prank by shooting streams of water at a "Pedal Pub," a foot-powered vehicle that allows passengers to drink alcohol while they are transported around the city.
The Pedal Pub that was targeted apparently contained off-duty police, as confirmed by Burnsville Police Chief Eric Gieske. After being sprayed with water, the officers unboarded the Pedal Pub and promptly arrested the bicyclists.
Video of the arrest appears to contain audio of a police officer threatening to break a prankster's arm. The threat occurs 0:08 mark in the video:
In one account of the story, Kurtis Johnson, one of the people who sprayed the pedal pub with water, told an MPR News reporter that he believes the police used excessive force when responding to the prank.
"If you can't take a joke and think that there's something more to it than just water, I mean, you've got to take a big look at your life if you think we're out to try to hurt people. We were just having fun."
The video has proven to be controversial. Many comments on the video defended the police who escalated the situation. One YouTube user said the pranksters should be charged with felonies, and that police should interpret the prank as a terrorist threat.
The six people arrested in connection with the prank were indeed charged with making terrorist threats, apparently because they had posted comments on Facebook saying they planned to carry out the prank. The six who were arrested also faced charges of disorderly conduct and fifth-degree assault.
The pranksters were released from jail after posting a $78 bail, and are scheduled to make their first court appearances June 4.