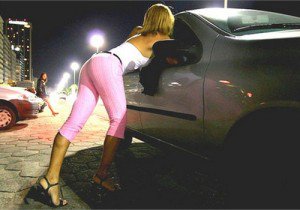 ATLANTA — A Fulton County sheriff's captain was placed behind bars late Friday evening for allegedly soliciting the services of an undercover decoy he believed was a prostitute.
Capt. Walter White was arrested in an undercover sting operation conducted by the Clayton County Police Department. Called "Operation Summer Heat," police say the sting has so far resulted in over 40 arrests.
Fulton County Sheriff's Office spokeswoman Tracy Flanagan said Walter White had been employed at the office for over two decades. His employment status with the office is "undetermined" pending further investigation.
Jail records show Walter White was still in jail as of Saturday morning.