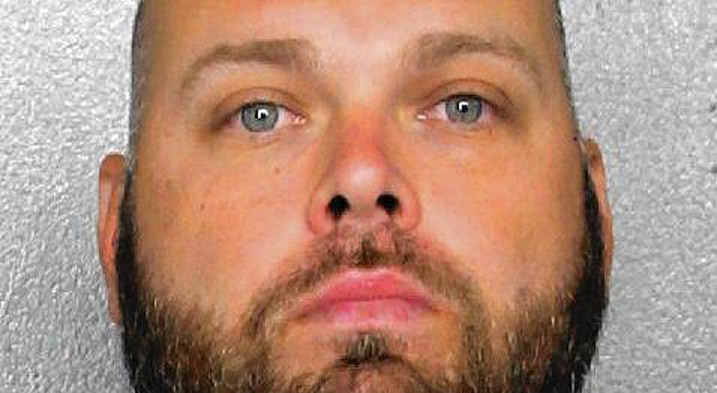 BROWARD COUNTY, Fla. — A Florida deputy surrendered himself to the jail in Broward County on Monday after a warrant was issues for his arrest.
Lambert's charges are in connection with an incident that occurred on February 18, 2014, where sheriff's deputies beat David Gonzalez, 51, in Deerfield beach prior to handcuffing and arresting him.
Lambert was originally charged with misdemeanor battery, but the charges were upgraded in May after the state attorney's office reviewed evidence submitted by its special prosecutions unit.
Lambert was employed between February and April of 2015, when he was placed on paid administrative leave. That status was changed to suspension without pay following the upgraded charges in May.
TruthVoice was unable to reach Lambert's attorney for comment on Monday.