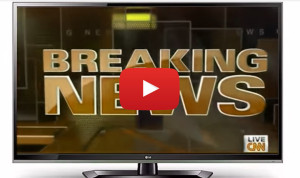 Independent media outlet Orlando Unfiltered released a video Sunday that highlights a swath of recent incidences of police brutality and excessive force.
The news recap shows both local and mainstream reporting on police violence, misconduct, and false testimony, all having taken place within the last year in Orlando alone.
Video below:
The Orlando Unfiltered website, emblazoned with the slogan "You don't know the half of it," features coverage of Orlando's politics, in particular stories of suspected corruption. Among its coverage: a video of the Lawanna Gelzer, President of a local chapter of the National Action Network civil rights organization, demanding the resignation of Orlando's police chief.