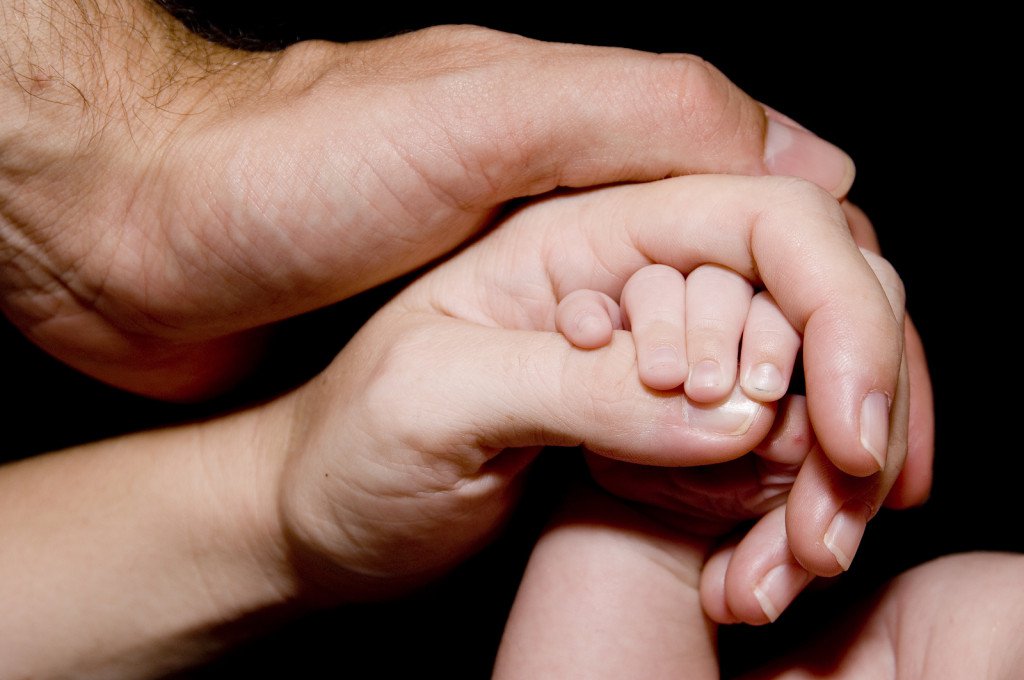 I was approached by my source in early June of 2015. Understandably he was distraught while explaining the details of his predicament. He fell in love with, and had seemingly fathered a child with a Taiwanese-American lady in California named Emily Hsuan Yeh. Their relationship quickly turned sour when, during his online activities, the Harvard MBA uncovered that she was married to Paul Battaglia and mothered two children with two other men.
Paul filed for dissolution of this marriage in Los Angeles on 8/29/2006, but the proceedings were discontinued, and the case is still pending. (Los Angeles Superior Court, case BD452042)
Outraged, my source found that in 2010, Emily had a baby boy fathered by Marc Lajoie, a co-worker at a Hong Kong based entertainment company called El-Live. All three remained in Asia 2014. Marc and Emily are still connected and both still work at El-Live.
Emily, according to my source, gained unlawful access to my source's email accounts, impersonating him to gain information about my source, contacting his ex-wife and friends.
My source filed a complaint with the F.B.I. who refused to investigate according to him, because "no monetary damage done".
Emily, in her line of work, travels the globe to different music events. She fled the country to avoid court mandated paternity test orders after the babies birth, and went back to her home of Taiwan.
The loophole that allowed her to flee the country with child without the father's consent is an all-to-often used one. Basically, in the United States of America, if the father is not listed on the birth certificate, and the baby has never been proven to be his by paternity DNA testing, then the father has no inherent rights over the child in question.
This loophole allowed Emily to escape the orders of the court, and seek refuge overseas, much to the dismay of the distraught father, who only want's to see his daughter.
According to my source, she has repeatedly performed these actions, and may be suffering sever bi-polar disorder, and other personality disorders in which she allegedly sought professional help for.
They are currently in a heated court battle, and more information can be found at emilyhsuanyeh.com