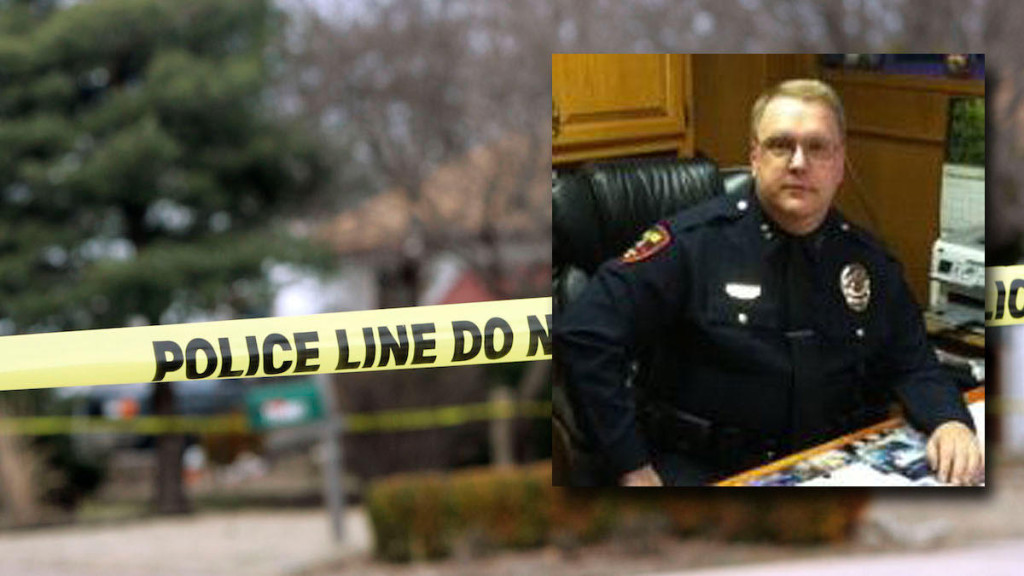 Maypearl's police chief is under investigation for online solicitation of a minor and Texas Rangers searched his house and office over the weekend, authorities said.
The probe focuses on 49-year-old Maypearl Police Chief Kevin Coffey, said assistant Ellis County District Attorney Ann Montgomery.
A separate law enforcement official said the case involves alleged online solicitation of a minor and is being conducted by the Texas Rangers.
Rangers seized computers from Coffey's home in Grandview and office at the Maypearl police department on Saturday, the official said.
Maypearl is a town of about 1,000 located about halfway between Waxahachie and Grandview.
Mayor Adele Mooney said Coffey had been placed on paid administrative leave. A previously scheduled city council meeting is set for Monday night, she said.
The search warrant, which would contain the allegations under investigation, had not been turned into the Ellis County District Clerk by early Monday afternoon, according to the clerk's office.
Coffey was hired as Maypearl police chief two years ago.
Asked about the investigation on Sunday, Coffey denied he had been arrested but did not comment on whether his home or office had been searched.
"No member of this department including myself has been arrested," he said in an email. "I am not sure where you got your tip but I think someone is pulling your leg."
Coffey could not be reached Monday for comment. His cell phone went straight to voice mail.
The chief has not posted any recent comments on his Twitter page.
According to his Twitter profile, "I'm a single dad and police officer from New York now living in Texas, that enjoys meeting new people and making friends."
Written by Scott Gordon for NBCDFW