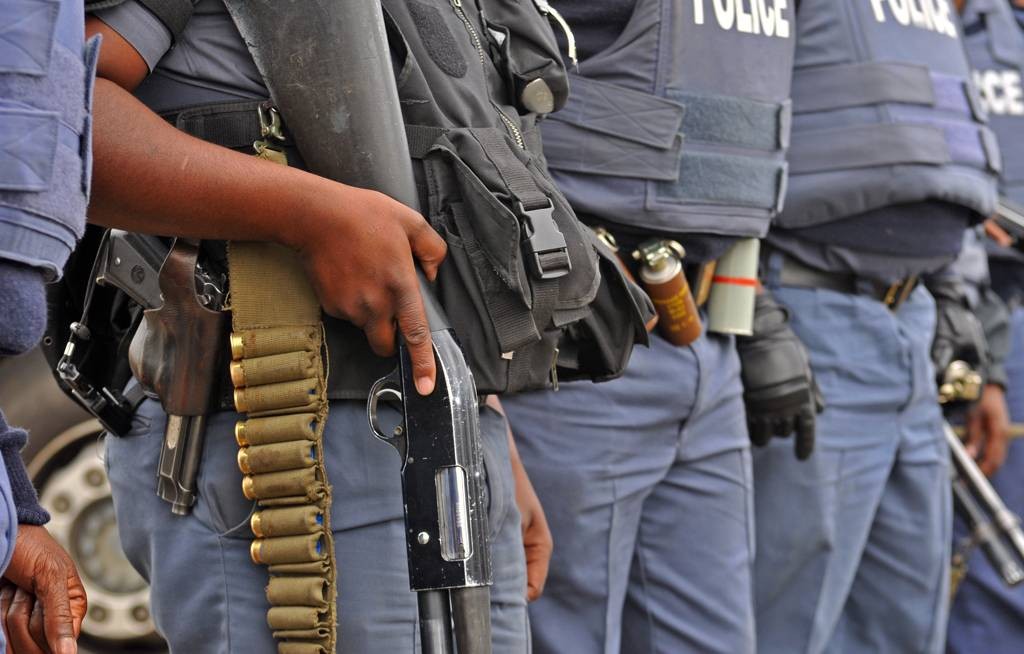 Johannesburg – The Independent Police Investigative Directorate (IPID) will investigate a video of alleged police brutality by Douglasdale police after a video purporting to show this did the rounds.
"A case has been opened by the complainant. Numerous charges will be added after we have reviewed the video footage," said Douglasdale police spokesperson Warrant Officer Balan Muthan.
The video, titled Police brutality hits again! Secret video footage, Douglasdale SAPS, purports to show two men in an exchange with two men in blue, and a police vehicle in the background bearing the Douglasdale police marking.
Using the pseudonyms Anton and Shane, Shane said their workers had left and they were on their way home at about 03:30 on August 18 when two police officers suddenly stopped and confronted them.
"Then just suddenly he stopped behind us and that's where they attack [sic] us," he said.
With a policeman on each side of the car, they were asked to get out of the car, but Anton was slower and was pulled out.
Shane said the policeman said to him: "If you move, I will kill you."
That is when he slowly moved to the car and got the camera, obscuring it by turning his body.
The other police officer hit Anton with the gun on the shoulder and on his knee, he said.
The video shows Anton making strange noises and saying in Afrikaans that he can't breathe.
Shane said they twisted Anton's ankle and it looked as though they were trying to break his leg. Then they pulled down Anton's pants and one, with his hand, "went like physically into his anal [sic]".
In the video, it sounds as though Shane is crying, after he gasps "Lip Ice".
He said they also took Anton's pants down and searched his genital area.
When Anton woke up Shane picked him up and "put him in the boot" and the policemen warned them: "Don't ever do that again", and they left.
Their faces were shadowed in the video.
Shane said he thought it happened because: "We are two young guys and also I think it's because we're white."
WARNING: GRAPHIC CONTENT
Muthan said everybody at the Douglasdale Police Station was very upset by the video and the two in it have been identified by the acting station commander.
But, a full investigation will be done and IPID will decide whether they should be suspended, with, or without a salary while the investigation runs.
There has been no arrest.
Muthan added: "The community must not paint the whole of Douglasdale police with the same brush, and must remember it is just an allegation at the moment."