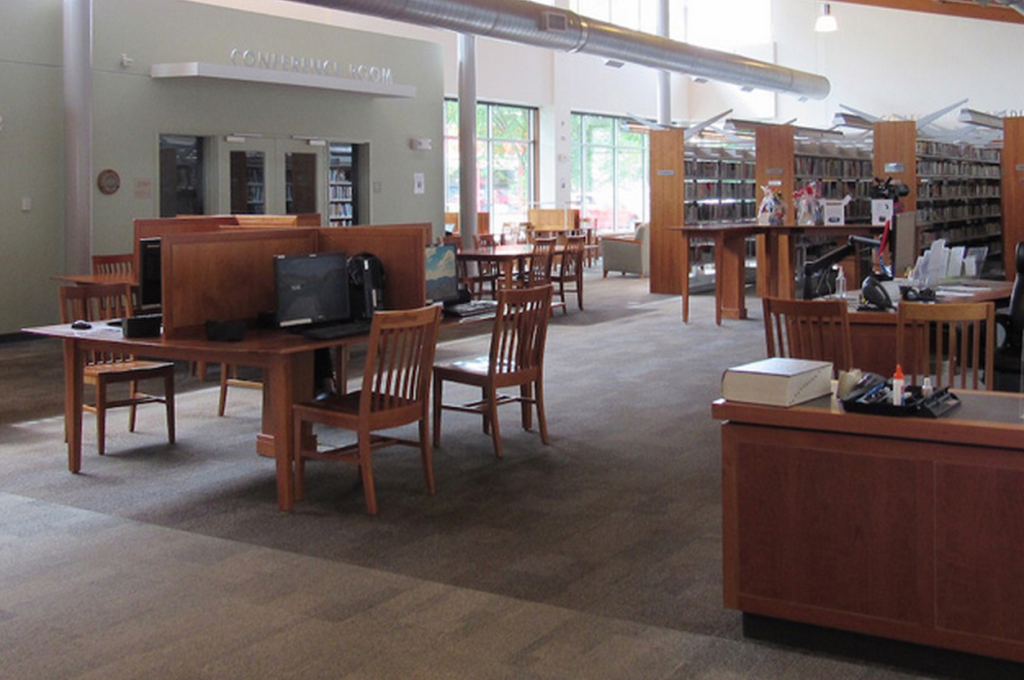 New Hampshire's Kilton Public Library has been in the tech headlines in the last week after the Department of Homeland Security contacted them and "asked" them to shut down their TOR node. The library was the first to ever operate a TOR node, which stands for The Onion Router– an anonymizing system for internet traffic. Just one month after beginning their TOR operation, the DHS came calling and the library shut down the node until the board of trustees could meet and make a final decision.
Tonight, they decided to turn it back on! It's a major victory for free speech and anonymity online and it's also thanks to the dozens of people including Free State Project participants who came out to support TOR at tonight's meeting.
UPDATE: The decision is being watched by other libraries around the country who will now be empowered to start their own TOR nodes, much to the chagrin of DHS and the federal government gang. According to Free Keene commenter Lee Sussman, Allison Macrina, the director of the Library Freedom Project mentioned tonight that there had already been several libraries that had stepped up and volunteered to join, and that all the recent press surrounding the situation at Kilton had prompted at least a dozen more to contact her!
Thanks, Kilton Library, for standing up for freedom of information!
By Ian Freeman for FreeKeene.com