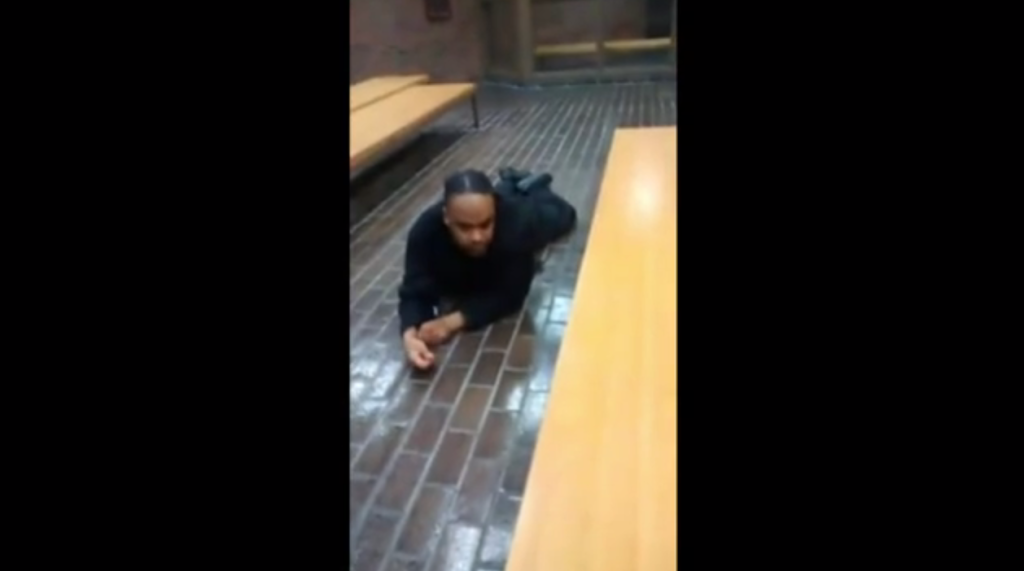 After an internal investigation into an incident in the lobby of the Clark County Jail Sheriff Gene Kelly terminated three deputies.
Sergeants Krista Cox, Eric Sullivan, and Carrie Taylor were fired after an internal investigation into dereliction of duty.
The termination is the result of an incident in the lobby of the Clark County Sheriff's Office on May 13, 2015 involving an intoxicated male.
The investigation was overseen by a Clinton County Sheriff's employee and all the policy violations each sergeant was charged with were upheld.
As a result of the hearing officers report Sheriff Kelly terminated all three sergeants.
Krista Cox was hired on June 30, 2006 and was promoted to Sergeant on May 11, 2011.  Carrie Taylor was hired on September 27, 1999 and was promoted to Sergeant on July 6, 2012.  Eric Sullivan was hired on January 17, 1992 and was promoted to Sergeant on June 1, 2006.
The investigation started after a man was seen on camera intoxicated in the lobby of the jail. 2 NEWS obtained a video from a witness that shows former Clark County Deputy Christopher Dent intoxicated. When a witness tried to help Dent get up from the floor a fight began.
Sheriff Kelly said at the time he believed Dent was crying out for help.
Surveillance video of the incident shows a deputy walking past the scene without intervening. From that video it appears it took 15 minutes for someone with the Sheriff's Office to address Dent.
You can watch some of the video below.