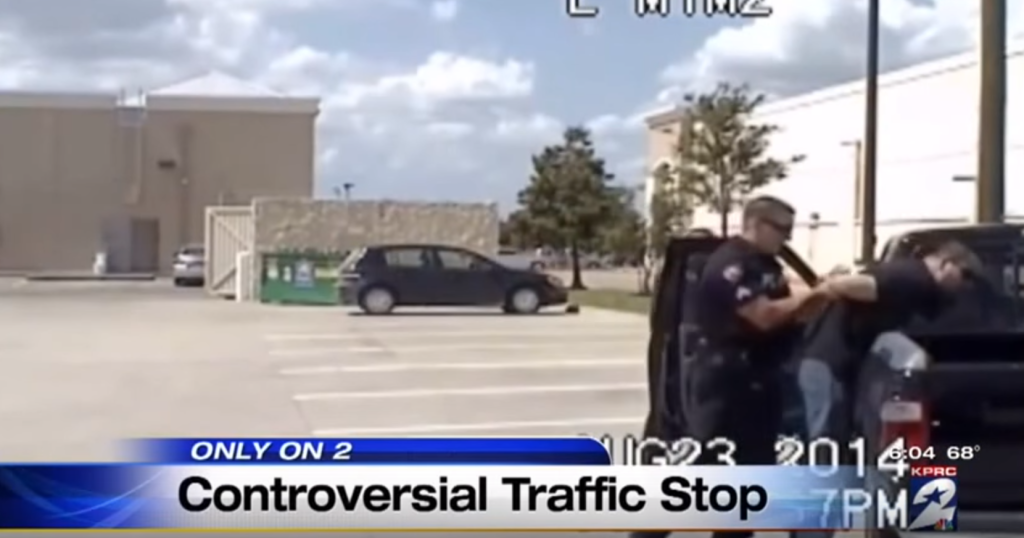 ROSENBERG, TX – Alonza Gonzalez was turning right near 59 and FM 762 several months ago but just recently received the dash camera video after he filed public records requests.
"Just because I have a handgun on me and a license to carry should not be a big deal, but that is what made it the turning point," Gonzalez said.
In the video, you can hear Rosenberg Police Officer Schnacky say, "You got your drivers license with you and insurance?" Gonzalez said, "Yeah, what's the reason you stopped me?"
The officer then said, "I'll tell you in just a minute."
Schnacky continued, "You have your handgun with you today? Where is it?" Gonzalez replied, "On me, on my right side."
At that point, the officer called for backup, seemingly because the driver had a concealed handgun.
When the backup officer arrived, he was told Gonzalez was not being cooperative and then he pulled his gun out of the holster and walked up to the truck window.
Schnacky can be heard saying, "Mr. Gonzalez, get your hands up on the wheel, both of them. Appreciate it. Here's what I want you to do. I want you to step out of the truck for me; when you do so I want you to keep your hands on the back of your head, OK?"
Seconds later, Gonzalez was arrested: "You're under arrest for your traffic violations."
During an interview at his Rosenberg home, Gonzalez told Channel 2 he thinks if he didn't have a gun, things would have ended differently.
"If I didn't have my firearm on me, I would have had a citation and they would have let me go."
Channel 2 called Rosenberg police several times and went by the department to get a comment on the story, but no one would speak with us.
According to reports obtained by Channel 2, an internal investigation determined the officer involved followed all proper procedures.