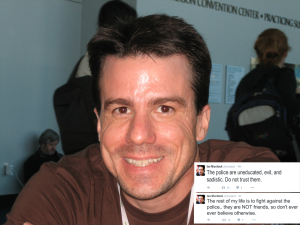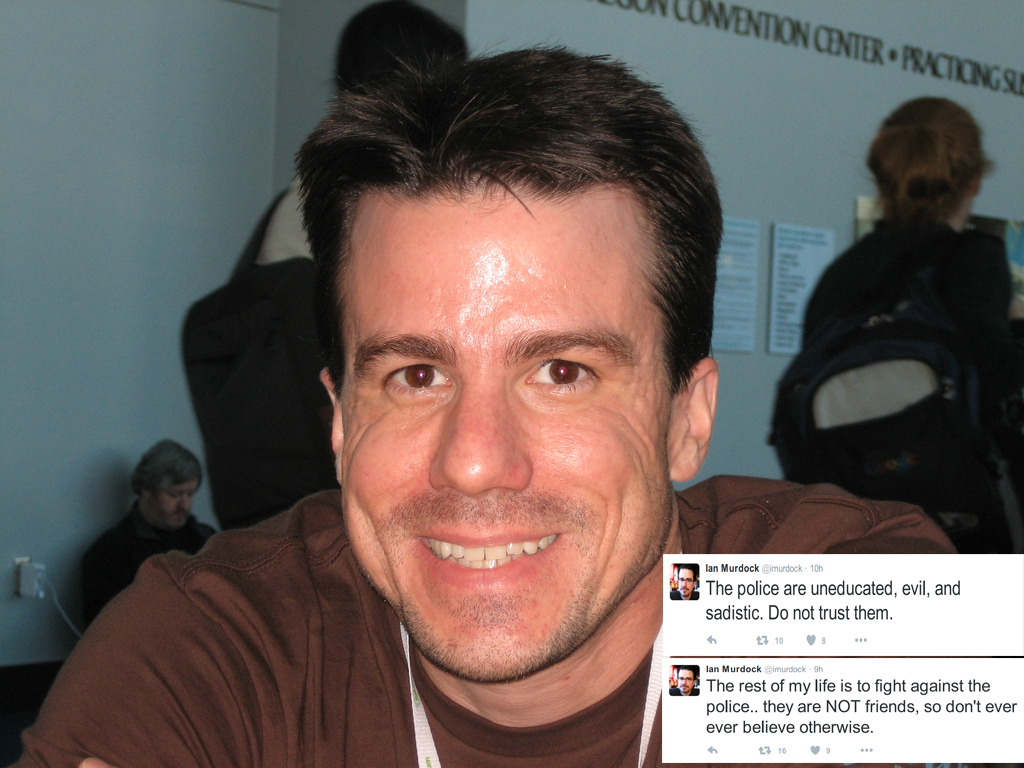 by Virgil Vaduva
Ian Murdock was an icon in the Linux world. As a founder of Debian, a popular Linux distro, creator of apt-get, a Linux tool used daily by millions of users, and a speaker and developer, Ian Murdock's life was cut short by a bizarre series of events which unfolded on Twitter just a few days ago, in the last week of 2015.
The entire ordeal started on or around December 28, 2015 when Ian posted several tweets alleging that he was sexually abused and beaten by police after being falsely arrested and accused of assault. Immediately after the revelations police denied that Murdock was ever under arrest, however I was able to dig up arrest records for him in California.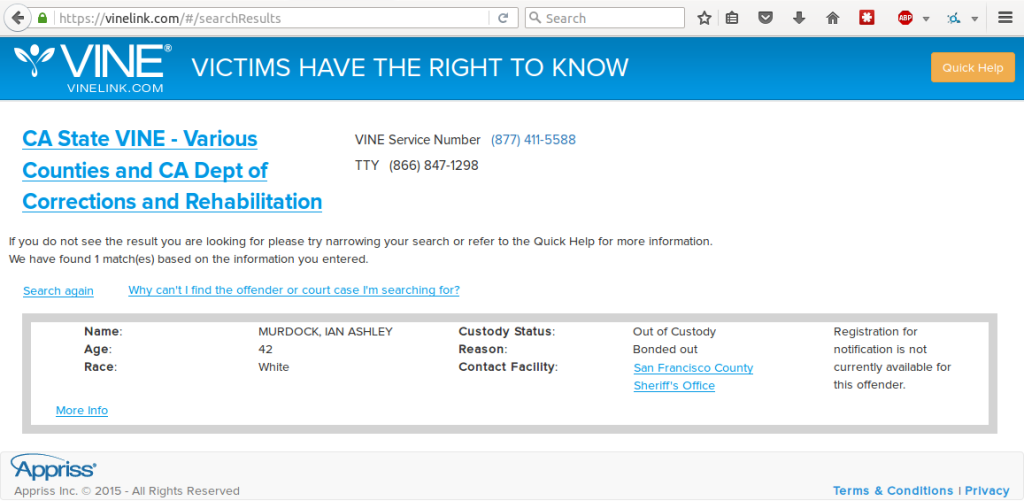 It appears that Murdock's arrest was not a made-up incident or an illusion as others have previously claimed and that he was indeed recently arrested and then bonded out out the San Francisco County Jail for $25,000. Earlier on December 26, someone called the police alleging that Murdock was attempting to break into a house on the same block where he lives. Police claim that he was drinking and he was fined and released for treatment for abrasions sustained after a struggle with the police.
Several hours later the police again showed up after he was knocking on the door of a neighbor. At that time, he was arrested and released later.
After his release, Murdock tweeted that he was sexually abused by a jail guard and beaten by police twice. Eventually he tweeted that he is going to commit suicide, with the most bizarre tweet of them all, "@jacksormwriter wants me dead"
Nobody knows who @jacksormwriter really is. The same person behind that account also had accounts named @writershorde and perhaps even @jackstormwriter. All these Twitter accounts have been either disabled or deleted since Murdock's death.
The story of Murdock's death is by no means over. There are a lot of unanswered questions about what actually happened, what was the role of the police in the story and why they beat and assaulted him in jail as he claimed. Perhaps getting to the identity of @jacksormwriter may be another step towards understanding what really happened and why.
Murdock was a brilliant man, part of my own generation of people who have seen the Internet being created, Linux being born and the world being changed by new ideas shaped by people like him. The world always is worse off when people like him are gone.
---
Virgil Vaduva is a Libertarian security professional, journalist, photographer and overall liberty freak. He spent most of his life in Communist Romania and participated in the 1989 street protests which led to the collapse of the Ceausescu regime. He can be reached at vvaduva at truthvoice.com.