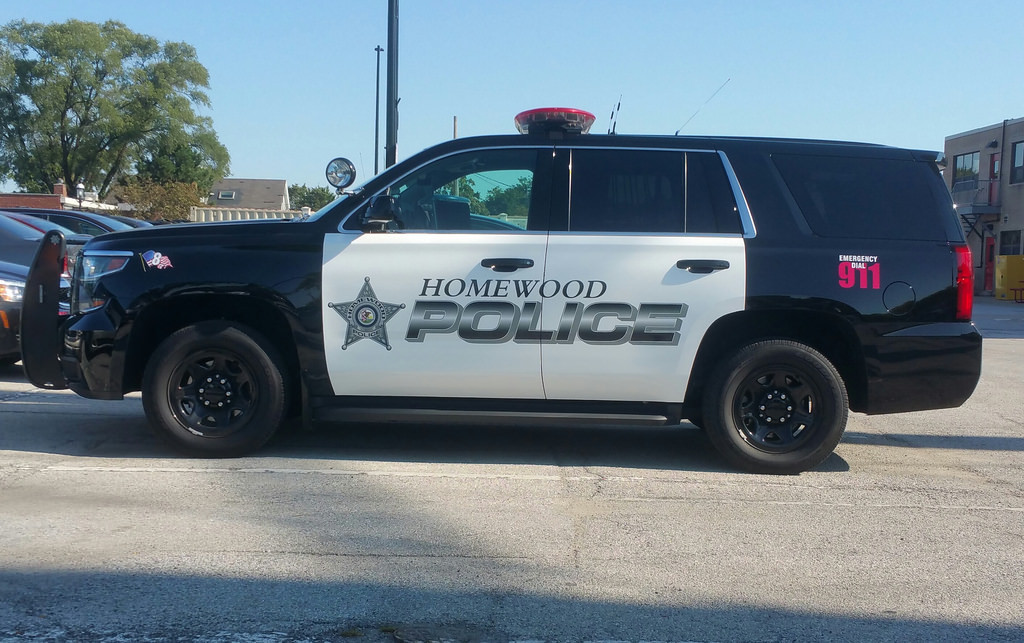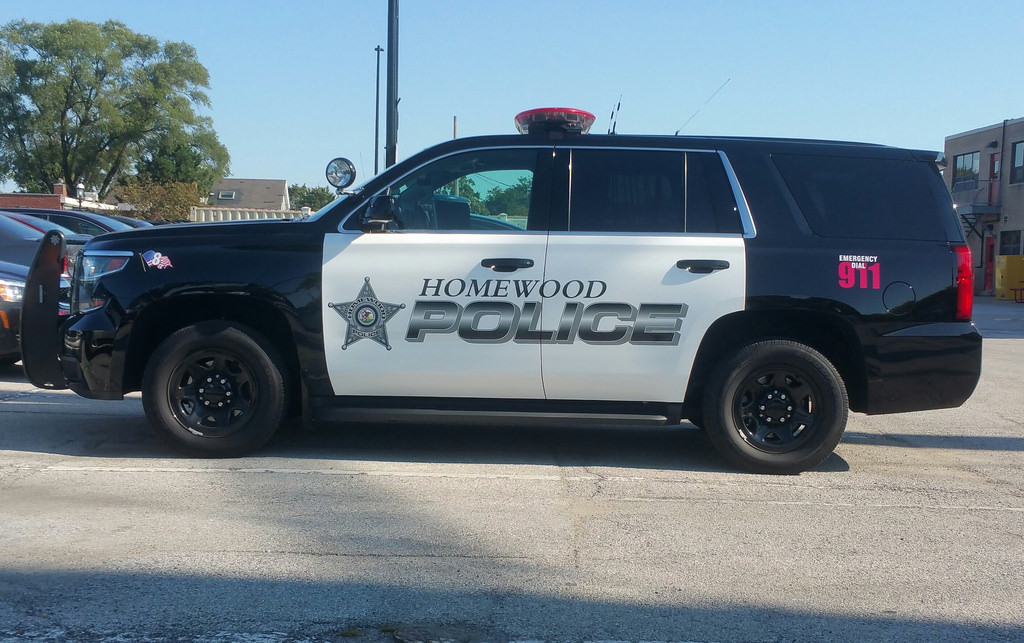 If the driver of a 1995 Chevy van had used a turn signal, he or she might still own the vehicle. Instead, Homewood police seized the van and turned it over to an auto auction, with money from the sale going to a special fund for the Homewood Police Department.
Police seized the van in July of 2014 following a traffic stop. The driver was charged with failure to signal when required, operation of an uninsured motor vehicle and driving on a revoked license, which is one of the qualifying charges under Article 36 of the Illinois Compiled Statutes, according to Deputy Police Chief Denise McGrath.
She declined to provide any other details about the incident, saying it would jeopardize other police investigations. However, Illinois code states police can seize a car if the license is suspended or revoked for a DUI, reckless homicide or leaving the scene of an accident involving injury or death.
"The court proceedings for property seized is completely separate from the criminal court proceedings and the outcome of each is independent of the other," McGrath wrote in an email.
"Vehicles that are awarded to the police department, through the court proceedings, comply with regulations that they be used for law enforcement purposes.  I am unable to discuss specifics or provide pictures of the vehicles so as not to compromise officer safety and to protect investigative techniques."
The van was one of four vehicles that officials approved for sale at the Nov. 24 Village Board meeting. Others include a 1997 BMW, a 2002 GMC Envoy, and a 2003 Nissan.
Police seized the BMW in March 2014 under the Drug Asset Forfeiture Procedure Act following a traffic stop where the defendant was charged with possession of cannabis between 30 and 500 grams, disobeying a traffic sign and driving without a license on his or her person.
Police seized the GMC Envoy in June 2013 under the Drug Asset Forfeiture Procedure Act following a traffic stop where the defendant was charged with possession of cannabis with intent to deliver and expired registration.
The Nissan was seized in April of 2014 under the Money Laundering Act where the defendant was charged with possession of an altered credit card.
While police departments often use seized vehicles for undercover work before selling them, McGrath declined to say whether Homewood police had done so with any of the cars.
Funds from the sale of these vehicles will support further police work, said Assistant Village Manager Michael Marzal. "We typically use Dyer Auto Auction. Since it is an auction, (the sale price) depends on the vehicle, condition and who is bidding," he wrote in an email.
"Proceeds go to a police fund that has specific terms on what the monies can be used on."
Homewood police have seized and auctioned off eight vehicles in recent years, generating $6,174 in revenue.
In 2012, the village received $381 for a 1995 Dodge Intrepid and $337 for a 1994 Olds Cutlass.
In 2014, Homewood received $1,144 for a 2001 Pontiac Bonneville, $880 for a 1995 Lexus LS400, and $484 for a 1997 Chevy Blazer.
In 2015, the village received $1,496 for a 2003 Volkswagen, $1,100 for a Chevrolet Monte Carlo, and $352 for a 1990 Lincoln Town Car.
Homewood Police Department can be contacted at (708) 206-3420.