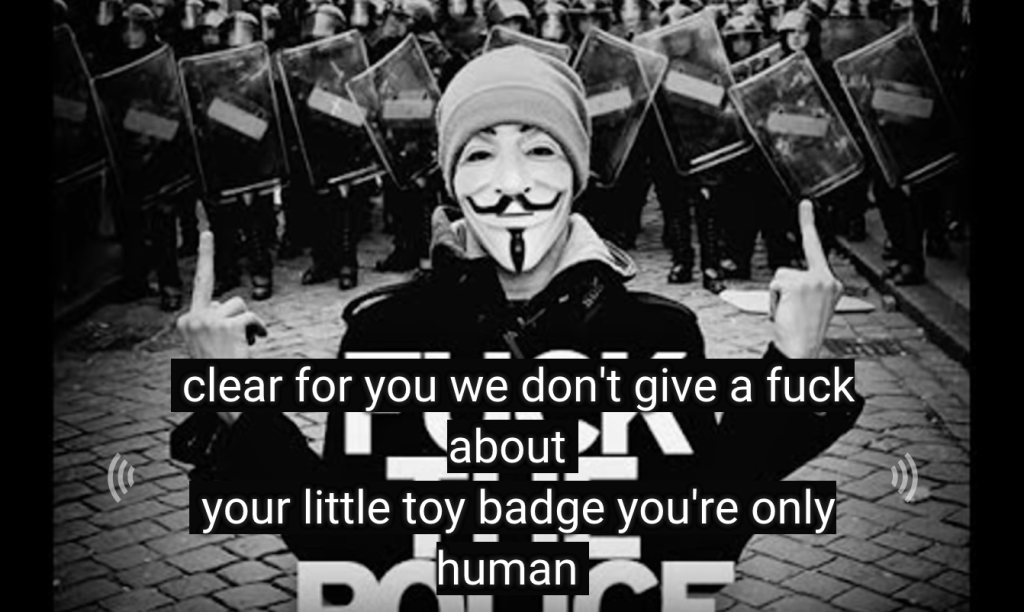 TruthSec, one of the smaller hacking crews that claim to be part of Anonymous, has responded to a Miami police officer who doxed an innocent woman, by releasing his private information as well.
At the end of January, Claudia Castillo, a Miami resident, noticed a cop speeding down the freeway. She engaged in a pursuit, managed to make the cop pull over, and told him to stop speeding. The cop apologized for his actions, but all of this was recorded and released to the US media via CBS
A few days after the incident went public, Javier Ortiz, another Miami police officer and the local leader of the Miami FOP (Fraternal Order of Police) union, has published Mrs. Castillo's contact info, including telephone and email, and asked his followers and friends to call her and give her a piece of their mind.
This information was released via Mr. Ortiz's Facebook account, and later the cop continued to badger Mrs. Castillo via Twitter (see images at the bottom of the story). The Facebook post in which Mr. Ortiz doxed Mrs. Castillo is now gone, but we don't know if someone reported it to Facebook and had it taken down, or if it was Mr. Ortiz himself.
Enter TruthSec to deliver social justice
The incident seems to have caught the eye of some of Anonymous's hackers, who have scraped all sources they could find to put together a similar list of personal information for Mr. Ortiz, which they later released online as well. A small piece of the dox, in a redacted version, is available as proof at the end of this story.
The hacktivists also urged people to call Mr. Ortiz, just like Mr. Ortiz urged his followers to harass Mrs. Castillo, who did complain about threats she received via telephone and email soon after Mr. Ortiz's Facebook post.
In the end, the whole story is even more ridiculous because Mrs. Castillo, as well as the cop she pulled over, officer Fonticella, both have a history of bad driving. Mr. Fonticella is now at the center of an internal affairs investigation following Mrs. Castillo's video.
Below are two videos from TruthSec containing Anonymous' statements on this incident. Be advised, the videos contain strong language.<